#FindYourPark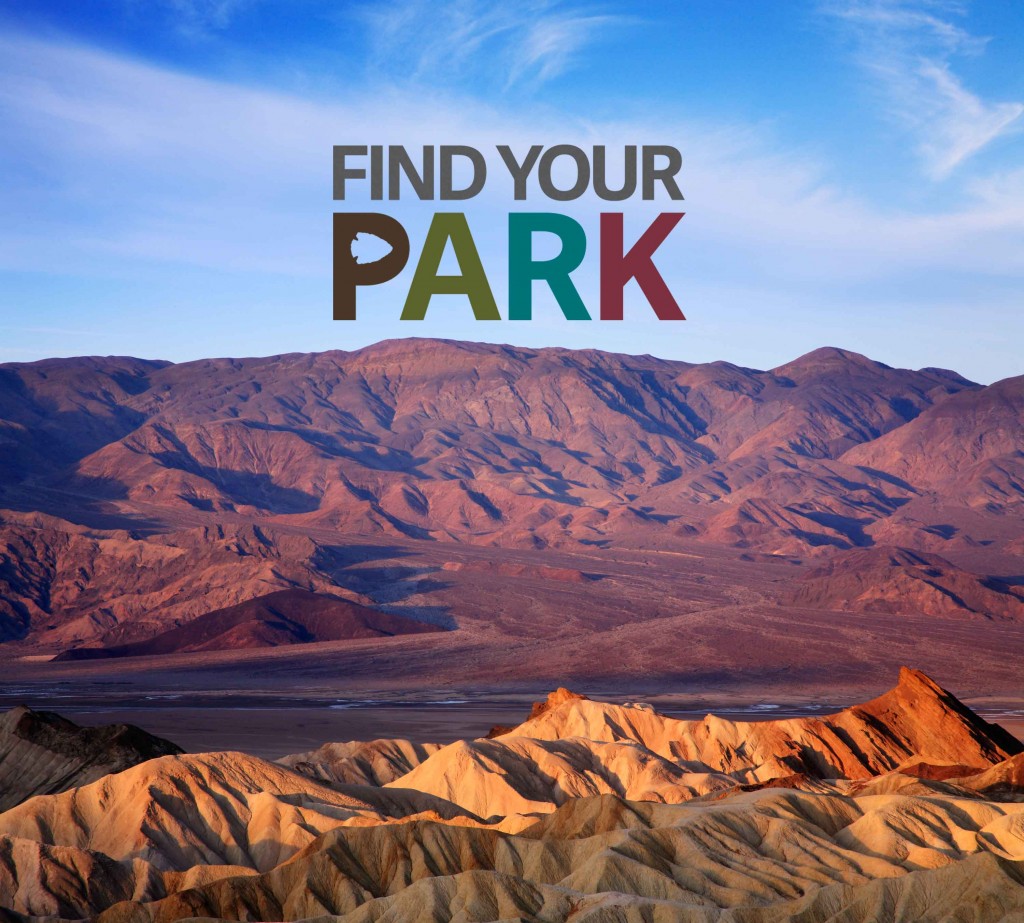 We're proud to partner with the National Park Service in their Find Your Park initiative. We hope to introduce a whole new generation to America's beautiful national parks and monuments. After all, they are America's Best Idea!
With it's foreboding name, many visitors are surprised by the beauty they encounter in Death Valley. From wildflowers and furry friends, to great hiking and mountain biking trails, to some of the best stargazing on Earth, Death Valley has something for everyone.
If you love Death Valley as much as we do, share your story with the us on Facebook or Tweet us at @FurnaceCreekRes on Twitter and submit it here for a chance to win prizes from the Centennial Project.
LEARN MORE ABOUT FIND YOUR PARK
---