The Badwater 135 Ultramarathon Returns to Furnace Creek
A grueling 135 mile race
Known as "The World's Toughest Footrace", the Badwater 135 Ultramarathon is returning to Furnace Creek July 28-30. Up to 100 brave athletes will embark on a 135 mile (217 km) course which starts at Badwater Basin in Death Valley National Park, the lowest elevation point in North America, to the trail head of Mount Whitney. The journey has a total elevation gain exceeds 19,000 feet.
This invitation only event features some of the toughest runners in the world. While Death Valley is a comfortable 70-80 degrees in the fall and winter months, temperatures can reach  120 degrees in July. To fight the heat, each runner will come equipped with their own crew of four people to help them by providing ice, food, gear and first aid. With a strict 48 hour cut off, about 20-40% of the runners fail to reach the finish line each year.
Furnace Creek Resort is proud to host these brave athletes and their teams. We wish them all the best of luck on their journey.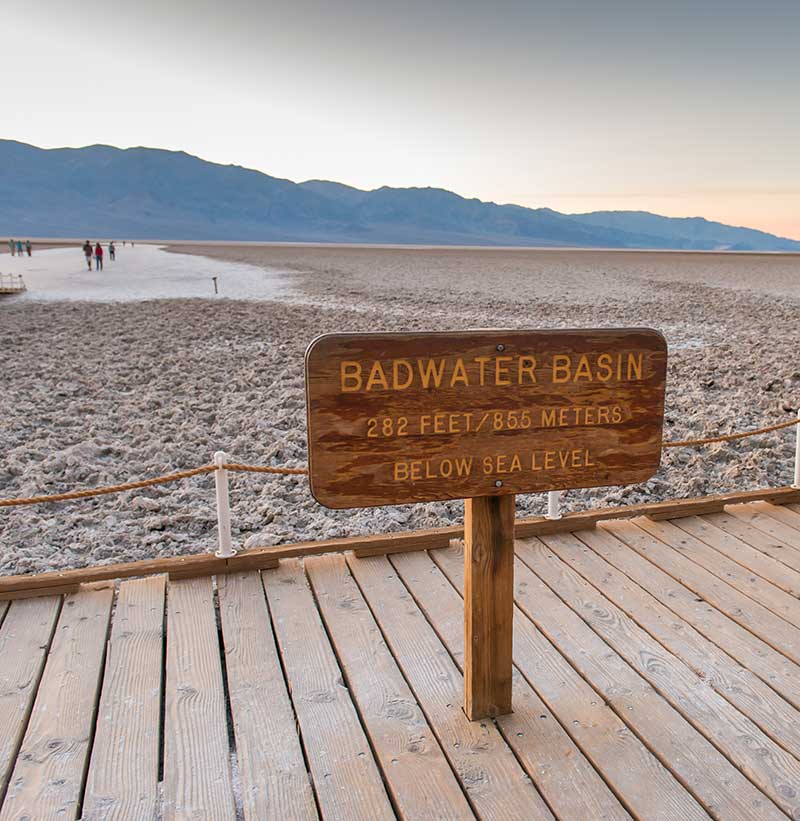 ---