Digital Detox at The Oasis at Death Valley
Unplug and unwind in this Death Valley National Park Setting
As much as they add to our lives, social media and the Internet can also be all-consuming. No surprise, then, that taking a break from the digital world is becoming an increasingly popular trend. With so much to see and do, The Oasis at Death Valley and the surrounding 3.4 million acres of Death Valley National Park offer the perfect antidote to digital overload. Yes, The Oasis at Death Valley has Wi-Fi and cell service — and even a few PokeStops. But using it may be the last thing on your mind as you enjoy a vacation in real life.
Here are the top 10 things to do during a stay at The Oasis at Death Valley that don't require staring at a screen.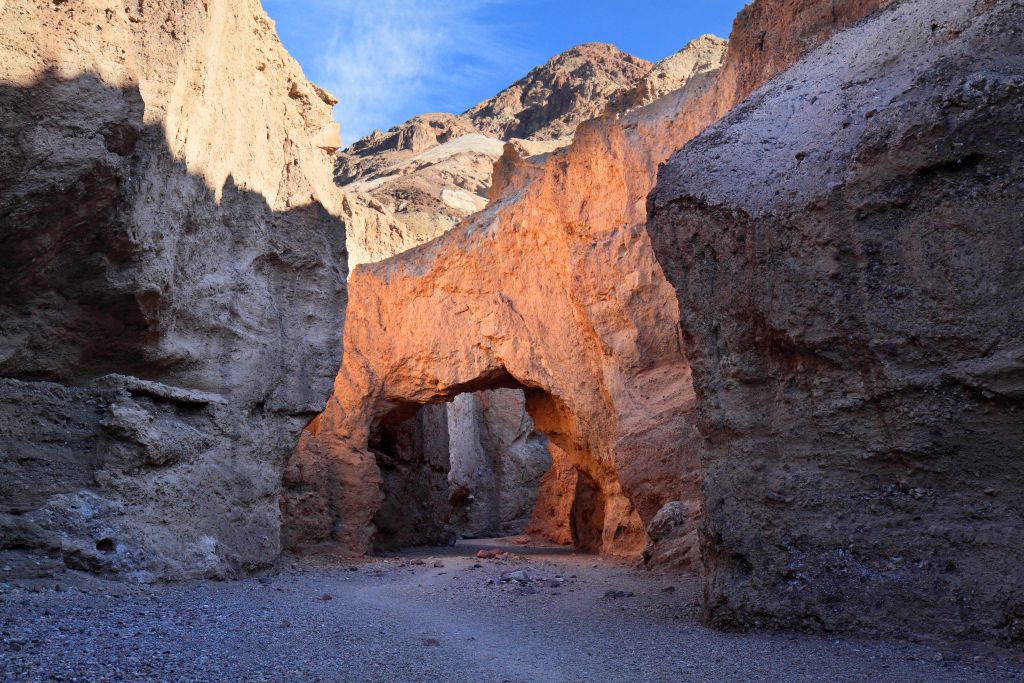 Take a Hike
With miles of surreal landscapes to explore, Death Valley National Park has hikes ranging from low impact to extreme. Stop by the National Park Service visitor center next to the family-friendly Ranch at Death Valley for information or to sign up for one of several ranger-led hikes. February to May is a prime time to explore, when wildflowers paint the desert gorgeous colors, especially around Jubilee Pass and in the Panamint Mountains. Always be aware of the extreme conditions in Death Valley and bring plenty of water, sunscreen, maps, and other provisions any time of year. If you prefer to pedal, you can rent mountain bikes.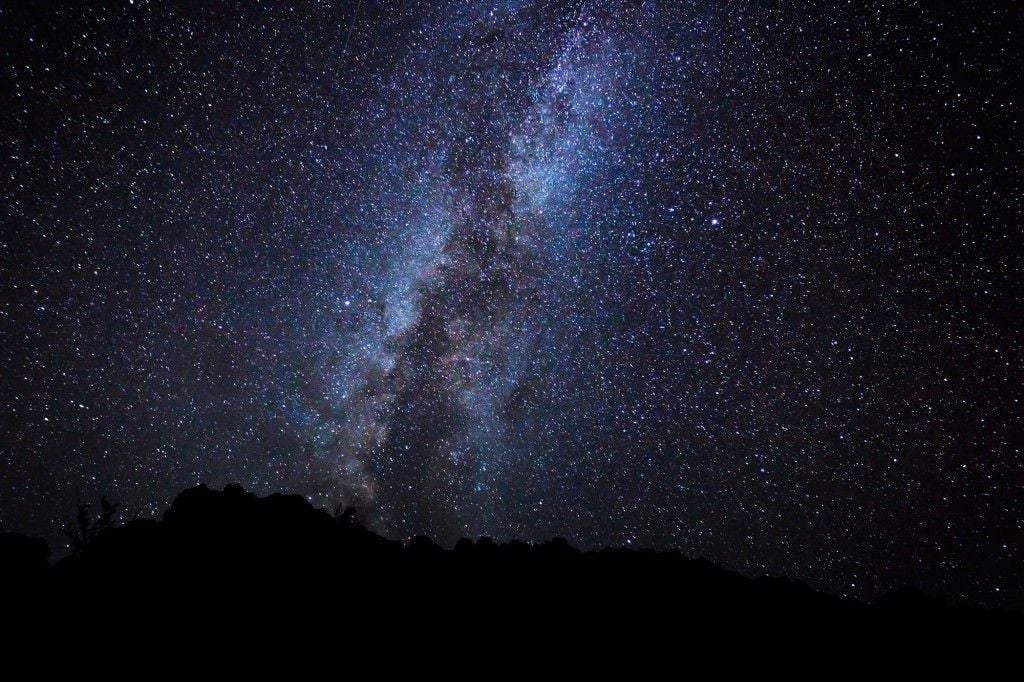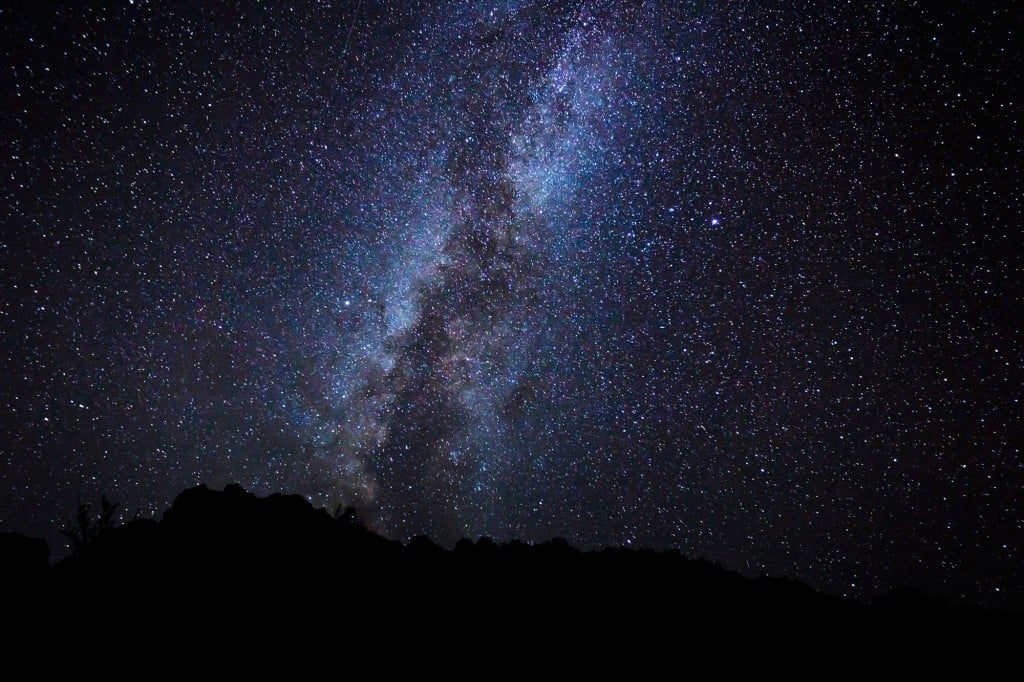 Stargaze
Instead of looking down at your phone, look up at the one of the darkest skies in North America. Death Valley National Park is a Gold Tier International Dark Sky Park, and astronomy programs take place throughout the season in partnership with area astronomy clubs. Peer through telescopes set up at The Furnace Creek Golf Course at Death Valley during the annual Winter Star Party that takes place in January, or enjoy the celestial sights any time of year with just your naked eyes.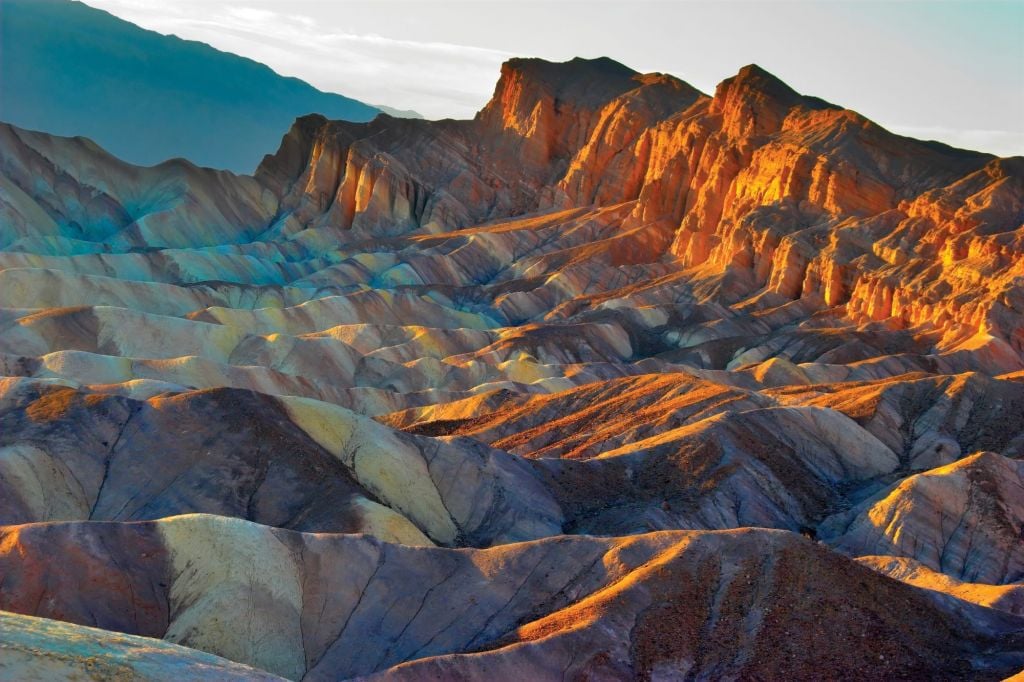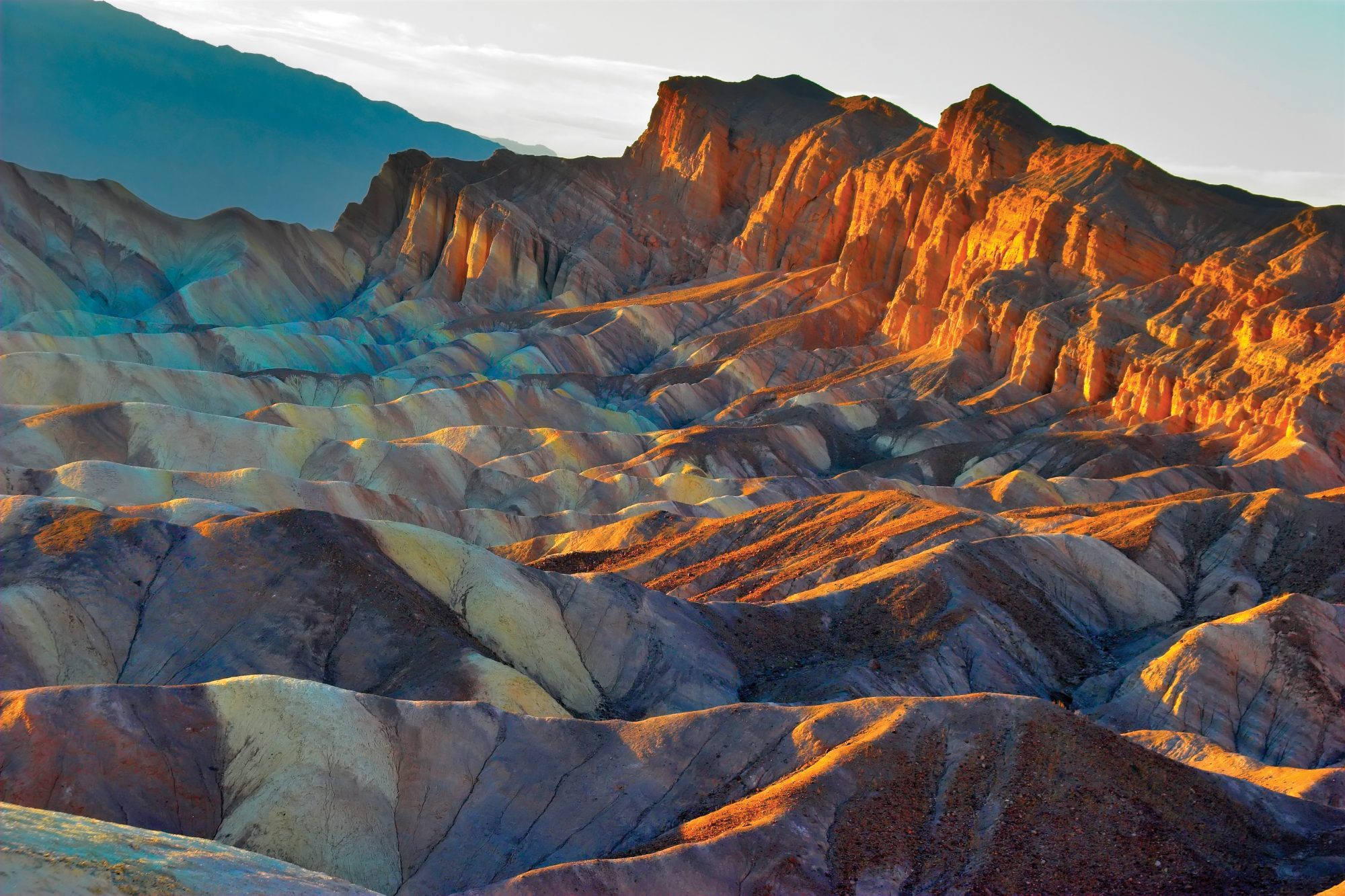 Go for a Drive
Many of Death Valley's most scenic spots are accessible via passenger vehicle. Artist's Drive, Dante's View, Badwater Basin, Zabriskie Point, and Mesquite Flat Sand Dunes are just a few notable destinations you can reach by paved road. Bring your phone, but just for the camera. There's no cell service out here, and you'll spend a day off the grid taking in some of the world's most striking sights.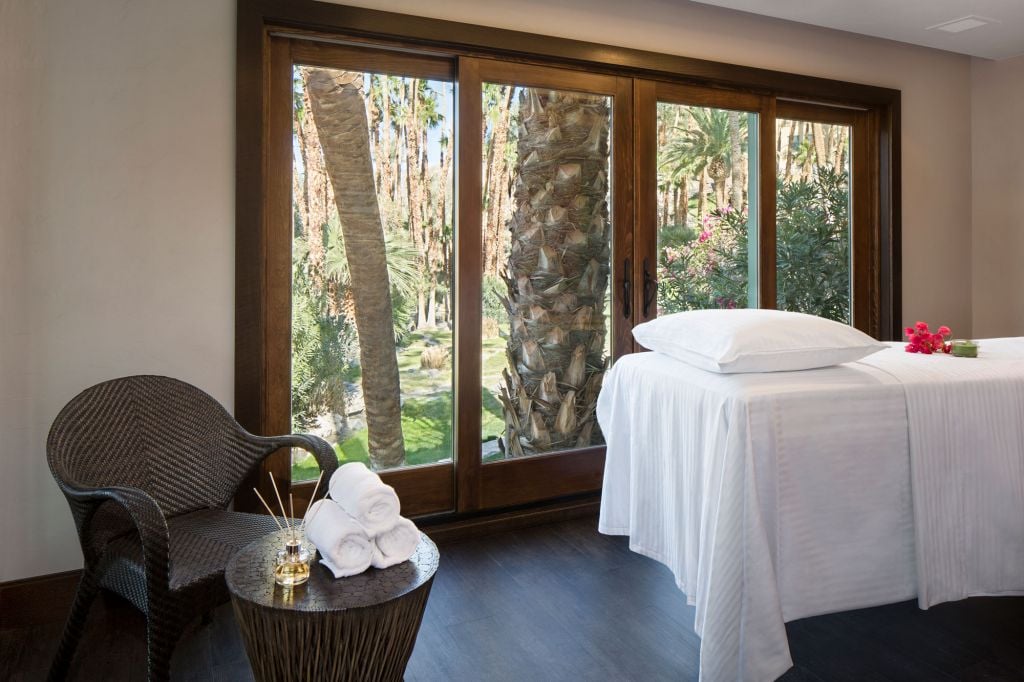 Get a Massage
Relax your mind and body with an indulgent massage amid the date palms or poolside at the AAA Four Diamond Inn at Death Valley. Swedish, deep tissue, reflexology, maternity, and other treatments are offered October through May by appointment. It's the perfect way to get offline and decompress.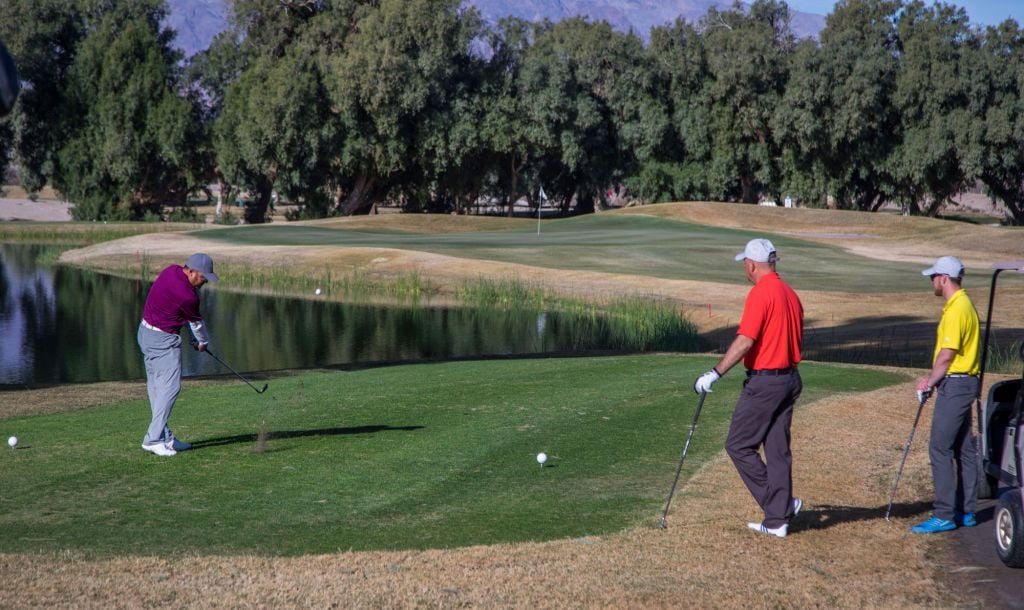 Play a Round
Trade your screen for a green at Furnace Creek Golf Course at Death Valley, the world's lowest golf course at 214 feet below sea level. Spring water is used to irrigate the surprisingly lush 18-hole, par-70 course that has open grassy fairways, 40-foot-tall palm trees, and water features on as many as nine holes. The 19th-hole grill and bar includes a drive-through for golf carts. Because of the increased air density, golfers find they have to use a longer club or add a little more oomph to their swings.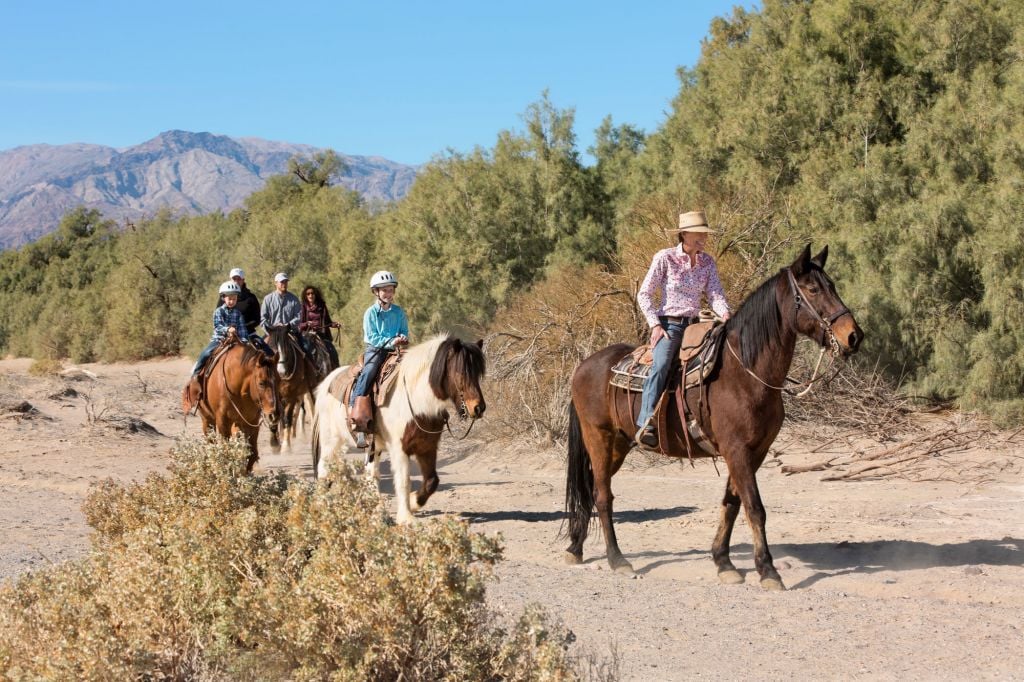 Saddle Up
Furnace Creek Stables offers one- or two-hour trail rides mid-October through mid-May. And for a truly unique way to explore the desert, take advantage of the moonlight rides during the Full Moon. Guides detail the history and features of the area as guests ride through foothills and the desert valley. A 45-minute evening wagon ride tours The Furnace Creek Golf Course at Death Valley and its famous date palm grove.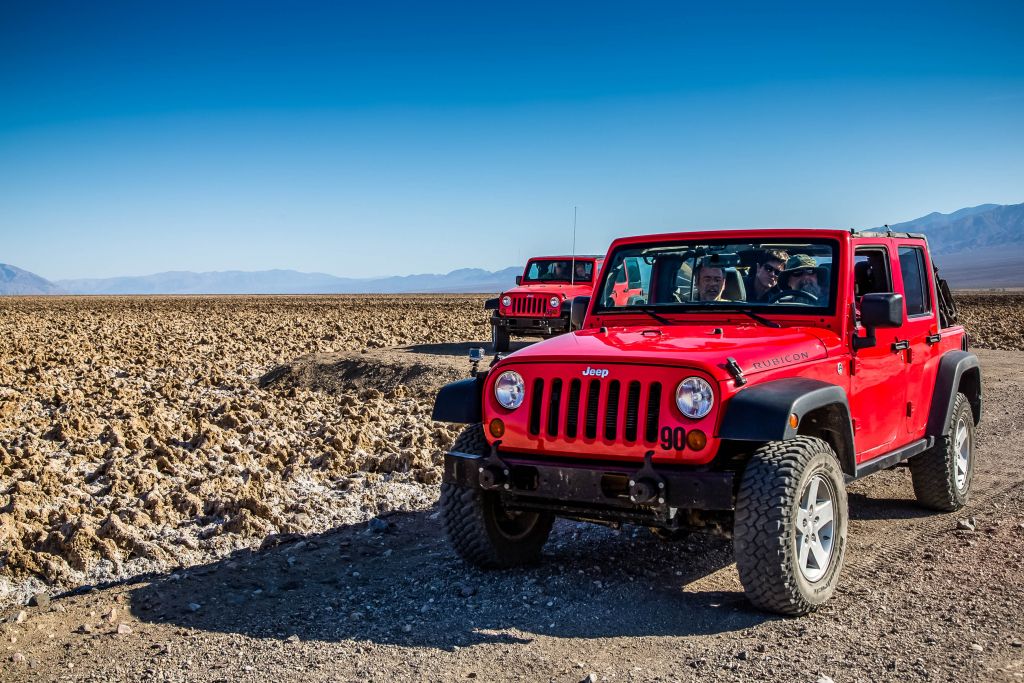 Go 4x4ing
Go offline by going off-road with Farabee Jeep Rentals. Sign up for one of several guided tours, or rent your own Jeep for the day. The Titus Canyon tour includes claustrophobic narrows and white-knuckle switchbacks with plenty of geological and human history, such as the photogenic ghost town of Rhyolite.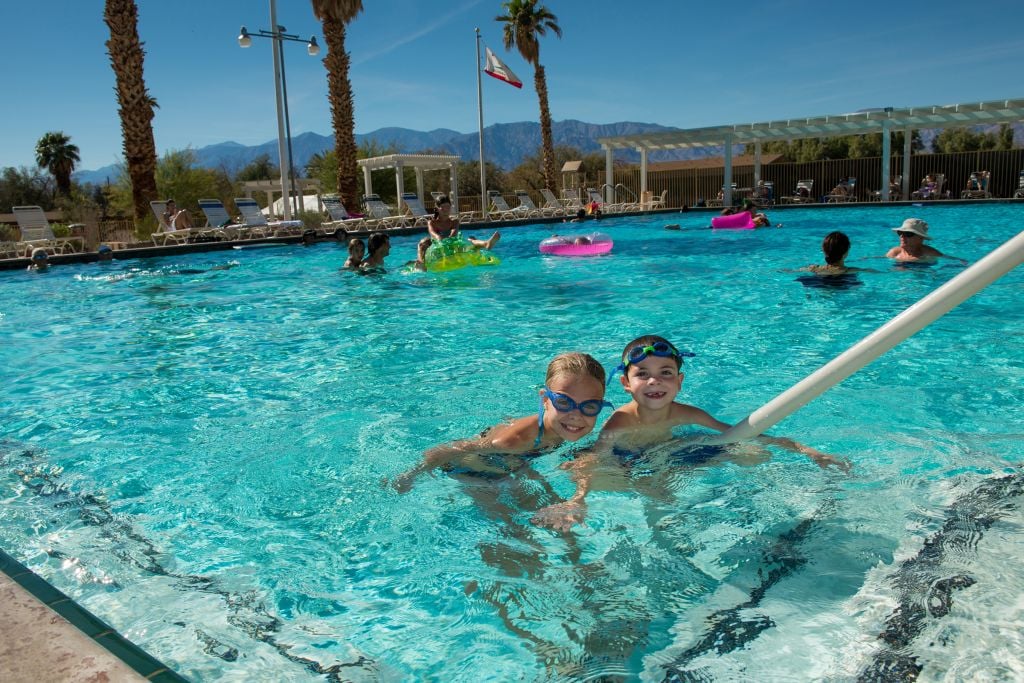 Get Active
Tennis courts, bocce ball, shuffleboard, volleyball, swimming, a putting green, and a playground —The Oasis at Death Valley has plenty of outdoor activities for the entire family. The natural spring-fed pool stays at 84 degrees year-round and doesn't require chemicals as the water is constantly circulating.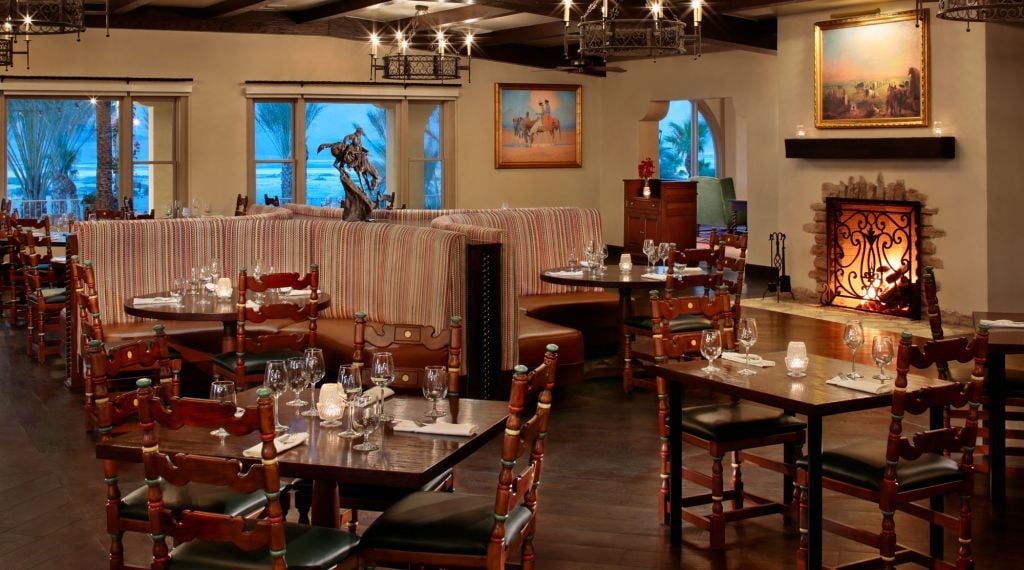 Dine In
With its white linen, beamed ceilings, stone fireplaces, and panoramic views, the Inn Dining Room delights and surprises its guests with its fine-dining menu and wine selections given the resort's remoteness. The menu changes with the availability of provisions to ensure the freshest cuts, but almost always offers steak and seafood options. While seeking to source sustainable ingredients in this harsh environment is challenging, there is a surprising number of ingredients from the region and the wine list includes some of the best California labels. The service is as impeccable as the views.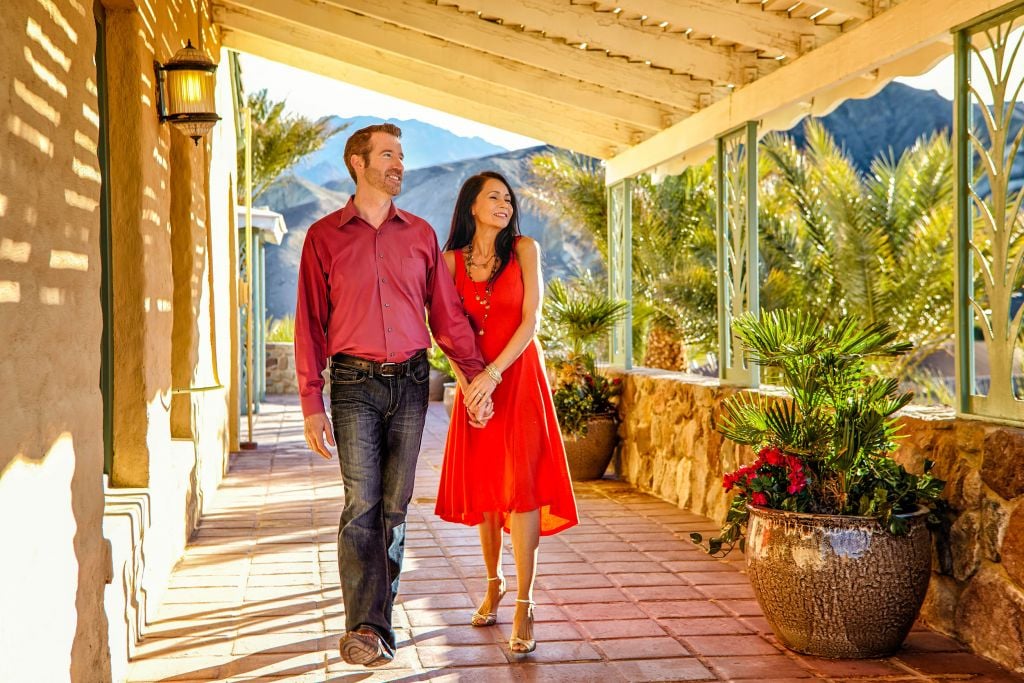 Do Nothing at All
With Zen landscapes that change with the sun, delightful winter weather, a literal oasis in the desert, and plenty of patios for lounging, The Oasis at Death Valley is the perfect place for guilt-free relaxation. Laze and watch clouds and shadows play across the Panamint Mountains from your patio, explore the date grove and gurgling spring, or walk the property and admire its 1920s styling that dates to the resort's 1927 opening. After taking in the quiet beauty of Death Valley, any habit to reflexively check your phone will simply melt away.
For information and reservations at The Oasis at Death Valley, visit oasisatdeathvalley.com or call 800-236-7916.
For travel experiences available from Xanterra Travel Collection® and its affiliated properties, visit xanterra.com/explore.
Written by: Steve Larese
Steve Larese is a travel journalist and photographer based in New Mexico. He specializes in writing about and photographing America's national parks. See more at stevelarese.com.
---